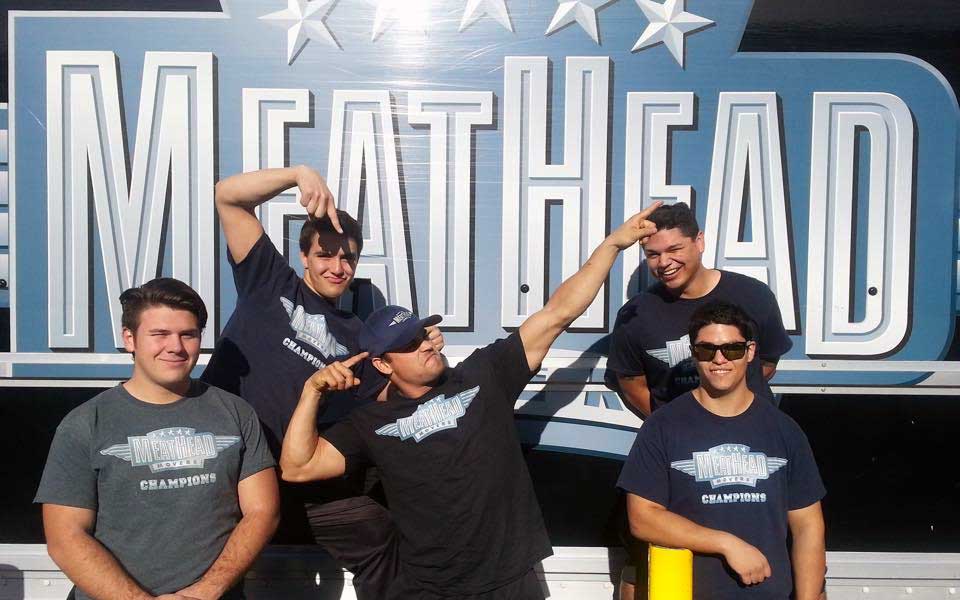 Meathead Movers is an esteemed moving company that serves clients all across the western region of the United States. Renowned for their proficiency in managing a wide range of moves, be it long-distance, local, or corporate relocations, they are the preferred choice for both individuals and businesses. However, their success took a hit when the COVID-19 pandemic emerged.
Fortunately, the COVID-19 pandemic did not require Meathead Movers to close their doors. Nevertheless, they were faced with the same challenge as everyone else: how to move forward with their paid media initiatives. With this concern, Meathead Movers came to me for guidance.
As their account manager, I seized the opportunity and develop a comprehensive plan for overcoming the challenges COVID-19 placed on advertisers and presented it to the owners of the company.
The Plan
Build a

 

new page

 

on the site that explained all COVID-19 precautions Meathead Movers was taking to put the public at ease and to show Google that we were taking every possible precaution
Place a Banner advertising Covid-19 precautions at the top of every page on the site that leads to the new Covid-19 page
Update all Google Ads copy highlighting COVID-19 precautions and submit the ads to Google's approval process and work with Google to get the ads approved
Overcoming Google Ads COVID-19 Ad Disapprovals
During the initial phase of the Pandemic, Google introduced strict advertising policies for COVID-19 and were rejecting all ads that referred to the crisis to prevent businesses from exploiting the situation. Despite reaching out to them for guidance, they were unable to provide any insights on the approval process.
At the same time, I was aware that being the first company allowed to mention COVID-19 protocols in their ads would provide a significant advantage and this was the objective of the plan I presented.
With my extensive experience collaborating with Google and deep insights into their strategic thinking patterns, I was confident that my suggestions aligned with Google's direction, and would help expedite the approval process for ads mentioning COVID-19, or at the very least, provide a strong foundation for negotiations.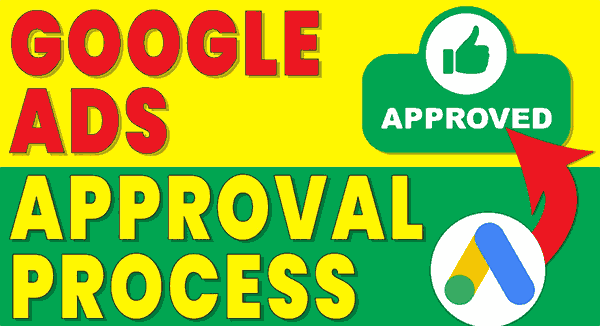 Once everything was prepared, the ads were submitted for review. Everyone anxiously awaited Google's response. Would they approve of our work, or would it be a challenging process?
10 minutes later, without needing to speak to Google one by one, the ads became eligible. We were off to the races and were the first to have ads that highlighted Covid precautions.
The Results
Over the next 6 months, despite Covid-19 Meathead movers saw a 30.58% increase in conversion volume and a 43% increase in their conversion rates.

YoY Results
Despite the challenging circumstances brought by COVID-19, the Google Ads campaign initiative managed to achieve impressive year-over-year results. Surprisingly, there was a significant increase of 2.04% in conversions during the same time frame, which is undoubtedly an outstanding achievement.