Top 12 Digital Marketing Tends for 2024
To stay ahead of the competition and sustain growth, businesses and marketers need to keep up with the ever-changing world of digital marketing.
With new technological advancements and consumer behavior, it's essential to stay informed about the latest trends.
As we approach 2024, digital marketing is set to undergo some significant changes.
In this article, we will explore the top 12 trends that are predicted to reshape the digital marketing landscape.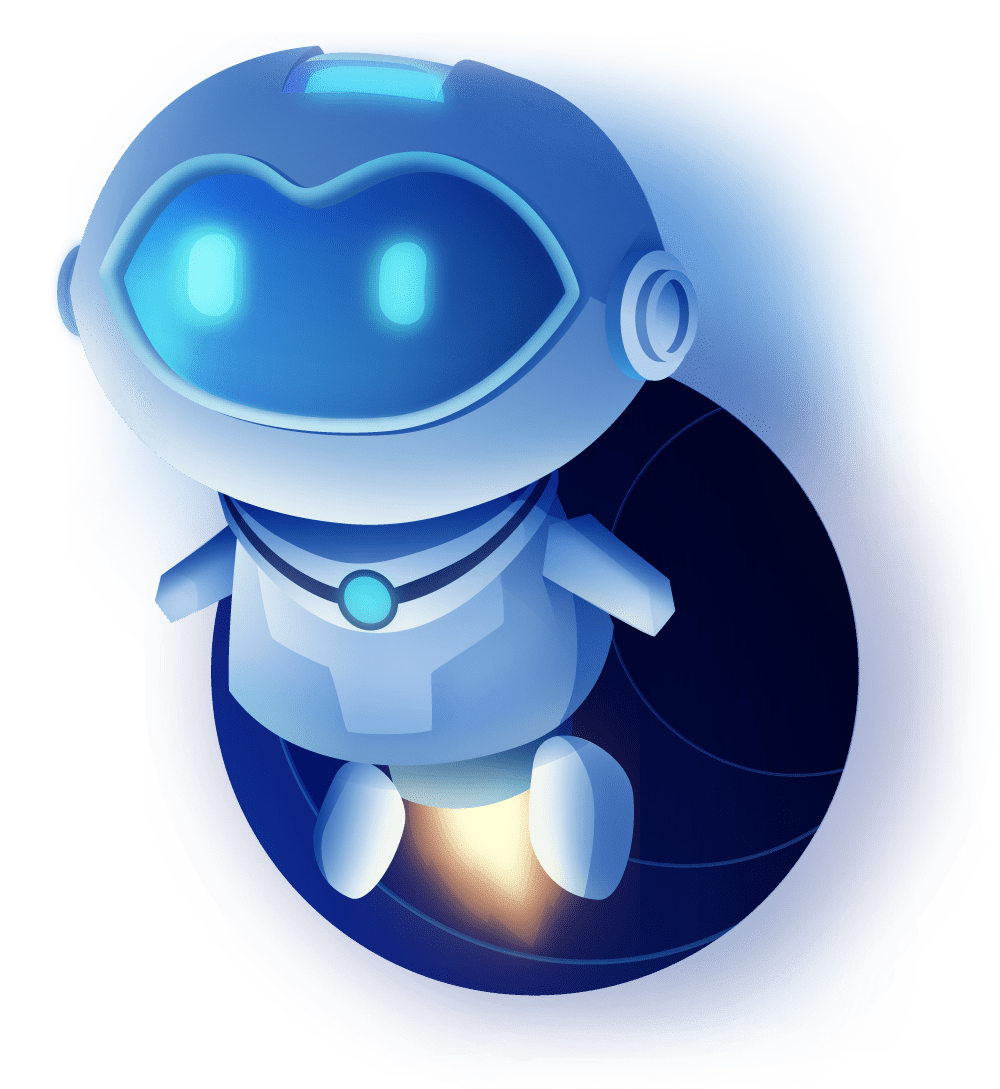 Experience
SEO Manager
Digital Marketing Consultant
Director of Digital Strategy
Sr. Paid Media Manager
VP of Digital Strategy
Head of Paid Media
Director of Marketing & Implementation
Sr. Digital Marketing Strategist
Latest Certifications
Google Ads Search Professional
Google Video Professional
Google AI Performance Ads
Positioning and Company Story
Google Analytics GA4
Brand Marketing
Product Positioning
Hiring Recommendations
Justin Nassie – President/CEO Brandastic – Previous Manager
Jimena Cortez – VP of Product Partnership Consumer Direct Inc. – Previous Manager
Susan Gonzalez  – Former VP of Marketing Tenant Inc. – Previous Manager
Scott Milrad – Content Manager at LinkedIn
Clint Lawrence – Founder of JC Motors
Alan Bush – UCSD & SDSU Digital Marketing Instructor