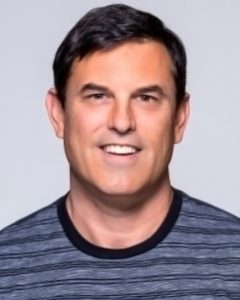 Reasons to Contact David
You Want to maximize your Return on Marketing Investment
You want to engage in growth marketing and need a Growth Master
You want better conversion rates
You want profit-oriented search engine optimization
You want the most potent paid media builds possible
You believe content marketing is more than a few posts per week
You want your analytics to help you make the best business decisions
You want to enable behavioral email marketing
You want to understand your customer journey
Recommended by CEOs, CMOs, and Marketing Leaders
The world of digital marketing is changing in 2022. Data is now more available and usable than ever, and much of the guesswork is gone. Whether it is analyzing the customer journey, exceptional funnel analysis, or creating audience segments that deliver potent results, 2022 will be remembered as the year everything changed.
I'm known for getting the job done and will put you on the cutting edge of digital marketing. Let's talk!
To Get In Touch
Send me a message, or Call at (657) 204-6187
Thanks, and I look forward to speaking!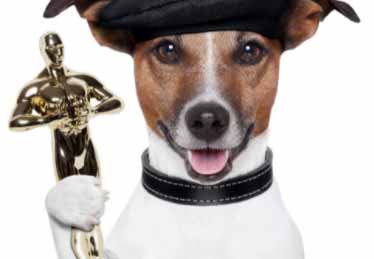 Your Information is Kept Confidential & Is Safe