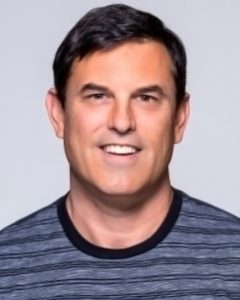 Reasons to Get a Consultation
You Want to Increase Organic Profit Faster
You Want Help with Your Paid Media Setup or Optimization
You Need a Content Marketing or Social Media Marketing Strategy
You want Analytics that Answers Business Questions
Your Conversion Rates are Struggling
You want to Enable Comprehensive Email Marketing
You want to add Mobile Marketing to Your Marketing Mix
You'd Like Help with a Multi-Channel Digital Marketing Strategy
You Want to Maximize Your Return on Marketing Investment
You're Tired of the Run Around and Want Results
From training a team to helping build out campaigns, to developing digital strategies that you can then easily manage, I can help you. It doesn't cost anything to talk. Sign Up for a Consultation!
To Get a Consultation
Complete the Consultation Request Form, and we'll set up a time to speak; or, give me a call at (657) 204-6187 and leave a detailed message, and I'll get back to you within 15 minutes.
Thanks, and I look forward to speaking with you soon!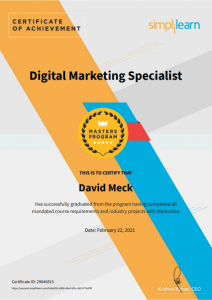 Your Information is Kept Confidential & Is Safe