Are You Getting the Benefits of SEO
Increased Visibility with High-Quality Traffic
Enhanced Credibility and Trust
Long-Lasting Results
Predictable Return on Marketing Investment
A Significant Competitive Advantage
Local Traffic Advantages
A Cost-Effective Traffic Source
More Business Profit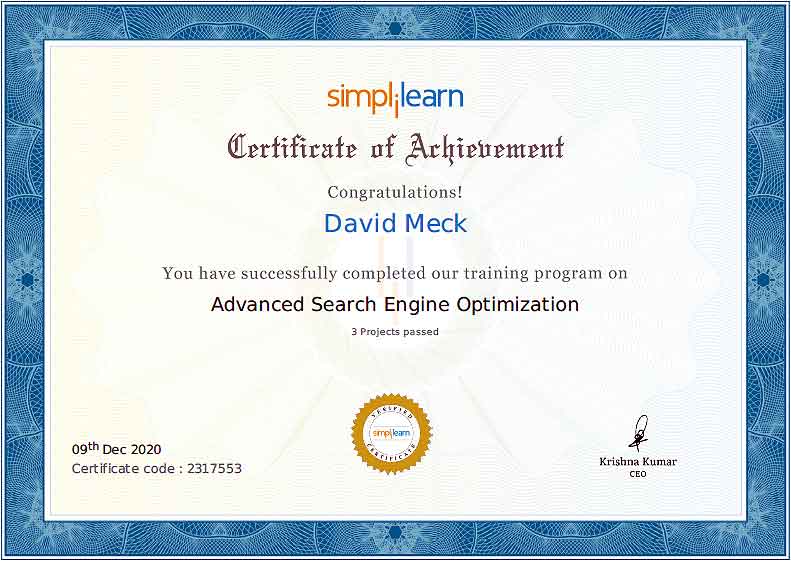 The Truth About SEO
Search engine optimization (SEO) does not have to take months to get results if targets are chosen wisely, and Key Performance Indicators (KPIs) measure business results and profit over keyword rankings.
That, combined with the potential ROI per visitor that SEO can produce, makes SEO one most important digital marketing activities that any company can invest in.
Per Google Analytics Evangelist Avinash Kaushik, organic traffic should attribute 40% to 50% of your site's traffic due to how valuable it is. But with all companies going after organic traffic, how does one company stand out from the rest?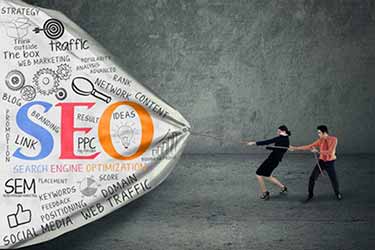 Successful SEO is Wrapped in Profit
What many misunderstand about search engine optimization is this – it's not so much about outranking your competitors, as it is about better business results and more profit.
A well-run SEO program should result in improved business results and more profit for your company. You aren't in business for rankings. You're in business for profit.
The SEO Process
The SEO process is complex and happens on multiple fronts. No one area of search engine optimization will shoot a site to the top of Google. A site must be good in all areas that Google's ranking algorithm is looking for and be popular.
I recommend starting with an SEO audit, benchmark, and creating an optimization strategy based on your sites' strengths and weaknesses. Lastly, define a measurement model that will demonstrate Return on Marketing Investment (ROMI). Once done, take out the low-hanging fruit, and execute your strategy.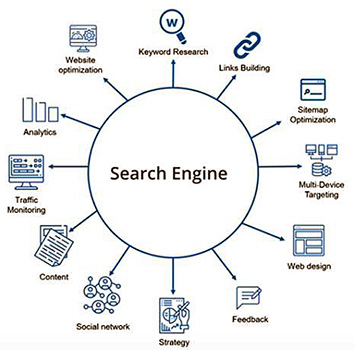 Keys to SEO Success in 2021
Optimize for Intent, not Specific Keywords
On-page Optimization
Link Building and Off-Page Optimization
Distribute Content through Influencer Marketing
Write Titles and Descriptions like PPC Ad Copy
Ensure Your Site is Mobile-Friendly
Ensure Your Site Loads Quickly
The Best User Experience Wins Use CRO
Measure Return on Marketing Investment (ROMI), not keyword rankings
Don't Use Outdated or Blackhat Strategies
Content falls into 3 Categories Create what You Need

Link building content
Conversion content
Authority content

Target Your SEO Efforts at Transactional Organic Gaps
Is Your Search Engine Optimization Working?
Do you want better results or need some guidance? Sign Up for a SEO Consultation, and we'll take a look together.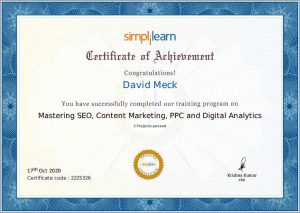 [contact-form-7 404 "Not Found"]