CRO Advantages
Spend Less and Dominate Competitors

Elevate the Caliber of Your Business

Maximize Returns on Your Advertising

Optimize and Accelerate your Successes

Maximize Value Per Visitor to Your Site

Find Out What Works and What Doesn't

Build Rapport with Your Audience that Pays

Build a Playbook that Leads to Market Leadership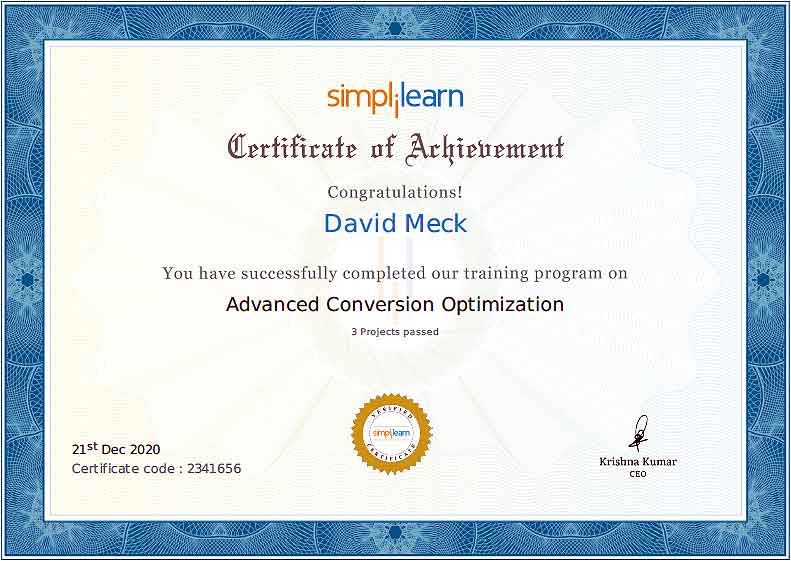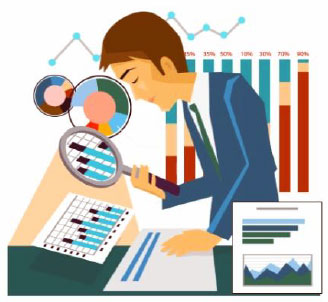 The Truth About CRO
The truth about conversion rate optimization (CRO) is this; it's not so much about better conversion rates as it is about better business results.
For example, say a popular e-commerce store dropped prices by 75%, and conversion rates soar. At the same time, their sales revenue plummets, which is a poor business result.
In a nutshell, effective CRO results in better business results, and if it doesn't, it's not effective CRO.
CRO – A Secret Competitive Weapon
CRO is a secret weapon for companies that choose to use it. Through CRO, a company learns to minimize costs, reduce risk, maximize profits, and maximize growth.
CRO also enables a company to build a strategic playbook describing what works and what doesn't, which can be used for future initiatives, and to simplify comprehensive multi-channel campaigns.
A solid CRO program is a competitive advantage for companies that takes it seriously. It will continue to gain popularity as marketing silos are maxed out and holistic digital strategies take center stage.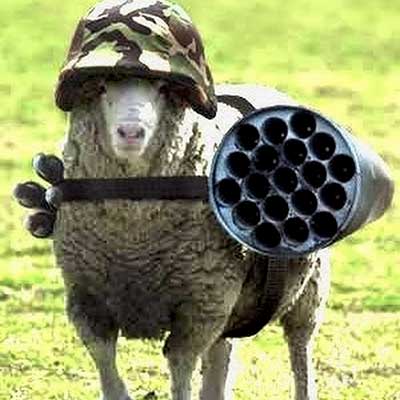 The Uses of CRO
All parts of a company can benefit from CRO. All it takes is a KPI you want to optimize for and a testing strategy.
Common areas of CRO include;
E-Commerce Site
Product Pages
Checkout Process
Linear & Non-Linear Sales Funnels
Landing Pages
Revenue Per Visitor
Social Pages
Website Template
Website Copy & Content
High-Bounce Pages
Marketing Tactics & Campaigns
Buying Persona Profiles
Channel Usage
Any Business Process
The Keys to Successful CRO Initiatives
In the end, it all boils down to a belief in the process of testing and a commitment to continual improvements as it takes time. Understand it's not so much about big change all at once as it is many little changes that compound over time, which over time add up to large gains for your business. Just ask Jeff Bezos of Amazon. He owes his monumental success to CRO.
How's Your CRO Program Going?
Are you looking to get started or would you just like some guidance? Sign Up for a CRO Consultation.