Search Engine Optimization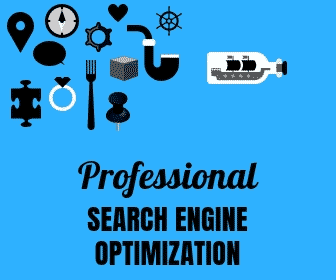 Ranking well on the search engines, especially Google, is a must for any serious business online!
When a company can dominate the search engines, it gains a significant competitive advantage not easily overcome. Where one business works on improving their rankings, and another does not, those that do not are in danger of losing market share.
For this reason, all companies must engage SEO if they don't want to lose market share to competitors over the long haul.
It's Google's world, we just live in it, and SEO is an integral part of that for that reason.
King Popularity & Engagement
A major mistake many are making these days, is to subscribe to the belief that Content is still King. Content used to be King, but with all the Google updates, that has changed. These days, popularity and engagement are King.
Google's goal is to provide their searchers with the best experience possible, and for this reason, content alone no longer gets the job done. Content that does not add to the experience doesn't add value to your site like it used to.
If people have a great experience on your site, and like your content, you are helping Google achieve their goal, and they will reward you with ranking for that.
Content is still essential, but what good is it if no one likes it, or wants to read it? Not much and Google knows when people like or dislike content.
Links Are Still Important!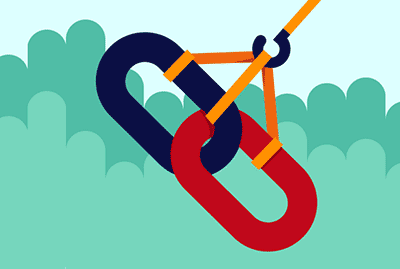 Links are still needed, and without a link building program in place, it will be difficult to achieve much. How aggressive your link building program needs to be, that depends on the competition.
If in a highly competitive environment, where you are behind on links, tan aggressive link building plan is required. If in an industry where no one has many links, then you don't need to be as aggressive.
By looking at your link profile and comparing that to your competitors, you can gain insight into what it's going to take to gain, and maintain the lead.
Companies secure their earned traffic through links, so you need to as well.
Does SEO Still Work? YES!
SEO is not dead; it's just gone from a Checker match to a more complex Chess match. To be successful with SEO, the best focus to have is on creating a great user experience.
On-page and off-page SEO best practices need to be in place, and link building needs to be happening, and as long as you are handling those areas, focus on popularity and engagement, and you will see rankings improve.
Questions on SEO Call David