[vc_row][vc_column][vc_column_text]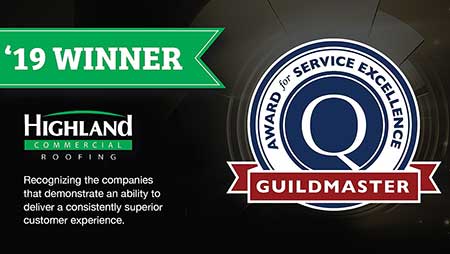 The Company
Highland Commercial Roofing is an award-winning Guildmaster commercial roofing company that has been in business since 1991. Highland has installed more than 1 million square feet of roofing and worked with companies such as the Phoneix Hall of Fame, United Airlines, and General Motors.
The Desired Outcome
Highland Commercial Roofing worked with a Paid Media Agency that was not performing well for them and was looking for someone who could get their Google Ads account to produce for them. Their desired outcome was simple, make paid media work for us. With that goal in mind, I went to work.
The Solution
Account deep-dive using Excel and Pivot tables to identify what was working and what wasn't
Competitive Analysis to gain a better understanding of what others were doing, which resulted in a completely new account structure
The Results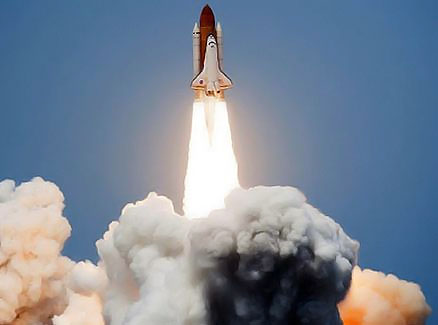 Over the next seven months after the new build was launched, Highland CommercialRoofing saw its Year-Over-Year Google Ads conversions increase by 93%, and its conversion rate increased by 157%. Highland also saw its Cost Per Conversion drop by 60%, and these results were achieved despite its impact on business.
How was the success achieved? Building around what had worked for Highland – from targeting, keyword usage, ad copy – and then structuring the account to maximize the efficiency of Google Ads automated bidding algorithms.
Conversions

Conversion Rates

Cost Per Conversion

[/vc_column_text][/vc_column][/vc_row]