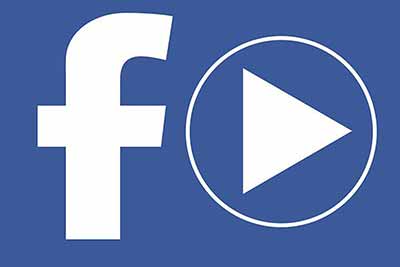 Video is all the hype and for good reason. People enjoy watching videos more than reading text.
Video also has the power to boost conversions and sales and has been shown to produce high ROI.
On the human side of things, video builds trust, ignites emotions and is more likely to be shared.
Another great reason to use video is because Google loves them, which means, you if you produce a great video on a topic, it has a good chance of showing up on the first page of Google.
Another great reason to use video is that mobile users, which is on the rise, are attracted to video. For a mobile user, it's easier to watch a video, then to read tiny text, and video engages more of the senses.
So what type of videos should you produce
Facebook Video Ideas
Discuss a hot topic
Report on news
Interview someone
Live performance
Go behind the scenes
Show a demo
Share a gaming experience
Create an experience
Video is one of the most reliable ways to build your brand, your popularity, and everything in-between, and they don't have to be done professionally. Professional videos are likely to have more punch to them, but a simple video that is entertaining and engaging can be just as useful.
If you are a new business or just starting with awareness, a video is going to be the best way to build fast. A promoted video post is a powerful tool for igniting your marketing efforts.