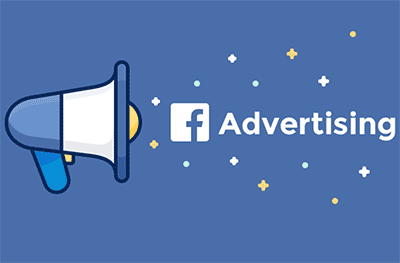 When it comes to advertising on Facebook, the first thing that you want to understand is this; people are not on Facebook to buy products or to find services. People are on Facebook overall to socialize. In one way or another, it all boils down to connecting.
To be successful with Facebook ads then starts with this understanding, which is, Facebook is a multi-level advertising channel. Very seldom can you run hard conversion ads on Facebook and get good results, i.e., unless you're selling a compulsive product that is less than fifty dollars, and solves a significant problem.
Outside of that, success with Facebook advertising takes a strategy that includes multiple levels in the funnel, and more than likely multiple channels. And, how you warm traffic up is going to be different for everyone!
To accommodate this fact, Facebook has generously broken their ad types up into three main objectives.
Awareness Ads – Cold
Consideration Ads – Warm
Conversion Ads – Hot
Facebook Takes Strategy
With over two billion people on Facebook, any company can find success. At the same time, to be successful on Facebook takes more than running ads alone. It takes a strategy that can include different ads running at different levels within, and outside of the funnel.
The first step to developing your strategy involves determining the temperature of your traffic, and the difficulty of the sale.
The Temperature of Your Audience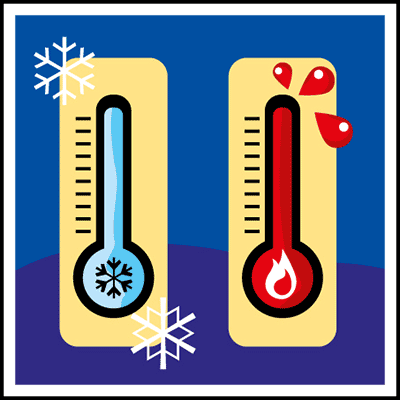 Understanding the temperature of the audience that you are going to be advertising to, defines the objective that you'll want to use, and then the ads within that objective as determined by Facebook.
Cold traffic refers to traffic that does not know your brand, your products or your services and unless you have a compulsive offer that is cheap and solves a significant problem for a vast audience, don't run conversion ads to this audience.
Warm traffic refers to traffic that is learning about your brand, products or services but is still not 100% on doing business with you.
Hot traffic is your conversion traffic.
Success with Facebook ads starts with understanding the temperature of the audience and then from there you can build your strategy!
Facebook Ads ARE NOT Paid Search Ads
A common mistake that many make when it comes to advertising on Facebook, and why some give up and say the ads don't work, is they try to run them like they would paid search ads.
Facebook ads are not paid search ads, and it is a mistake for most to run Facebook in the spirit of paid search ads. It can work in certain environments, but for most, it takes a strategy to be successful with Facebook.
Quality Promoted Content is Important
In many cases, a significant part of your strategy is going to start with promoted content. Promoted content is an excellent way to warm up your audience and to prepare them later for your ads, and this is especially true with offerings that have a difficult or long sales cycle.
If your company is unknown, or you have a difficult sell, or a long sales cycle, this is a great place to start.
The beauty of promoted content is that it flushes out the people that are interested in what you are offering, and from there, you can build audiences and move people through your funnel.
Types of Content You Can Post and Promote
There are many different types of content that you can post, and depending on your strategy, and the kind of page you have, what you see will vary.
Here is a list of the different Post types:
Lists
Stickers
Status
Picture
Polls
Support Non-Profit
Video
Feeling/Activity
Ask for Recommendation
Tags
Answer a Question
Add a Milestone
Create an Event
Offer/Discounts
Write a Note
Advertise Your Business
Directions
Get a Call
Measuring Content Engagement
The vital thing to remember is you need to offer quality content that will engage your audience. You can tell if they are engaging by monitoring three critical metrics which are applause rate, conversation rate, and amplification rate.
Content that engages people is content that gets a lot of likes, comments and is shared.
Likes alone are good, but if people aren't commenting and sharing, then the content, although was appreciated, wasn't good enough to talk about or share. Engaging content moves people in all areas.
If someone claims that their content is compelling because of the number of likes they received, and you notice that very few comments were left and no sharing, then you can reply, the content was ok, but not very engaging.
Use promoted content to engage and build audiences that later will be receptive to your advertising.
All that said, let's take a look at the different Facebook Ad types.
Facebook Ad Types
Awareness Objective Ads
Branding Ads – Reach people likely to be interested in what you are offering
Reach Ads – Get the word out to as many people as possible
Consideration Objective Ads
Traffic – You want visits to your website, app, or messenger
Engagement – Promote your page, posts or events
App Installs – You want people to install your mobile or desktop application
Video Views – You want people to watch your video
Lead Gen – You want to provide a mobile-friendly lead gen form to people
Message Ads – You want to encourage conversations for sales, support and questions
Conversion Objective Ads
Conversions – You want a conversion on your website or application
Catalog Sales – You want to show products to people that are interested in them
Store Visits – You want to drive visits to your store
Other Facebook Ad Types
Remarketing Ads – Great for audiences that you've created higher up in the funnel
E-commerce Dynamic Ads – You want to show ads of products that people have viewed
Instagram Ads – You want to expand your reach
Local Business Ads – You want to target new business in your area
Offer Ads – You want to provide an offer to build your customer base

Added to traffic and conversion ads
Facebook Ad Creative Types
What is available as far as ad creative goes can change based on your objective. In general, these are the different types of creative you will find:
Image
Video
Carousel

2 to 10 images
Pictures or Video

Slide Show

Looping video ad
You can create a video out of still images
Comprised of 10 images or frames
Music may be added

Collection

In-depth way to advertise a business or product

Instant Experience

Some ad objectives allow an interactive ad, i.e., an ad someone can instantly engage with
What is Your Advertising Goal
Facebook has set up their ads based on objectives that align with the temperature of the audience. At the same time, they take it a step further and define sub-objectives based on your advertising goal.
Depending on what you are trying to accomplish, there are different sub-objectives you can use.
Always keep in mind the temperature of the traffic that you will be advertising to as this will have a lot to do with how well your ads perform.
That said, here are some goals with Facebooks sub-objective:
Identify and build your audience

Promoted content
Cold  to warm traffic

Build a following

Promote your page
Cold to warm traffic

Website conversions

Send people to your website
Hot traffic
Easy sale

Increase application popularity

Get installs of your application
Cold to warm

Expand local customer base

Reach people near your business
Cold to warm

 Promote an event

Raise attendance at your event
Warm to hot
Cold can work but is more difficult and cost more

Promote Offer

Get people to claim your offer
Warm to hot

Promote a Video

Get video views
Depends on the video
Facebook Audience Network Ad Types
The Facebook Audience Network allows you to expand your reach and scale your ads on Facebook through other websites, and mobile apps, much like you would do with the Google Display network.
To use the Facebook Audience Network you need to activate the placement. Once you do, everything else is taken care of for you, i.e., your Facebook Newsfeed ads will automatically convert into Audience Network Ads.
The type of ads that show on the Audience Network include:
Native – Mobile

Accounts for about 83% of available inventory

Banner – Mobile
Interstitial – Mobile
In-Stream Video – Mobile & Desktop
Rewarded Video Ads – Mobile
Connected TV Ads (CTV)
Facebook Audience Network Ad Availability
There are different ad formats that you can use on the Audience Network. Here is a list of those formats and what Ad type they work with: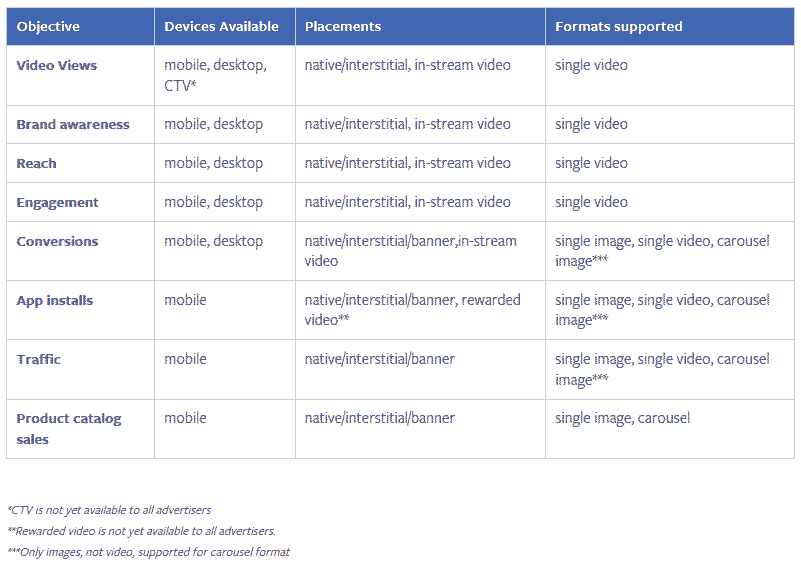 Video Reward Ads
Video Reward Ads are a cool ad format that shows in mobile apps and games that rewards someone with an incentive in the form of points, lives, or whatever else makes sense to view your ad. These ads are typically 15 to 30 seconds long and show to people who have opted in for the reward. These ads cannot be skipped.
In other words, people are permitting you to interrupt what they are doing to watch your ad. These Ads can be compelling when targeted well with a good video.
Summary
What Ads will work best for you depends on your goals, what you want to accomplish drives your ad selection, but for most, a combination of ad type usage is going to be required to get the best returns on your ad spend.
Thanks for reading and don't forget to subscribe.
Comments are welcomes